No puedo arrancar el tema de hoy sin daros las GRACIAS por, absolutamente, TODOS los mensajes que me habéis ido dejando entre ayer y hoy, tanto en el blog, como en Facebook e Instagram. Creo que nunca había tenido tantos comentarios en una sola entrada, ¡wow! Pero sobre todo, tan llenos de cariño y palabras bonitas, de verdad, ¡sois únicas para levantar el ánimo y la autoestima!
Anoche me fui a la cama con una sonrisa y muy, muy feliz, pero sobre todo llena de energía para emprender todo lo que me proponga si os llevo conmigo a donde sea. Tengo mucha suerte de tener una comunidad tan bonita como la que formáis, y de verdad, siento mucho haber tenido que daros el disgusto. En cualquier caso, estoy valorando detenidamente la viabilidad de todas las opciones, así que os iré contando cualquier novedad, ¿sí? Dicho esto, comenzamos con el tema que os tenía preparado para hoy, creo que os va a gustar 🙂
---
Cuando no se tienen muchas ganas de arreglarse o vestirse a diario de manera un poco especial o dándole cierto rollo, a veces es necesario dar un empujoncito a golpe de inspiración francesa. Y más ahora, que en muchos lugares ya disfrutamos del sol y de temperaturas cálidas que nos animan a dejar las medias y los abrigos en casa. ¡Yuhuuu!
Estas musas frenchie apuestan por dejar las piernas y los tobillos al aire, combinando calzado cerrado o más abierto con faldas largas, vestidos, así como los brazos, que ya se independizan de la manga larga, a través de blusas y chalecos como top. ¿Queréis looks e ideas para materializarlo? Pues no tenéis más que seguir haciendo scroll para inspiraros de cara a esta primavera. Yo ya tengo un par para ir adaptándolos como pueda, ¿seguimos?
Rebeca de ochos falda floral larga bailarinas de tacón bajo
diana.ville
&Other Stories
Hollister co
Sarah Chofakian
Chaleco como top vaquero mules
salome.mory
Mango
Zara
Zara
Mini vestido marinero gabardina fluida
paola_cossentino
&Other Stories
Mango
Vaqueros camiseta zuecos
eleonore.leojeanne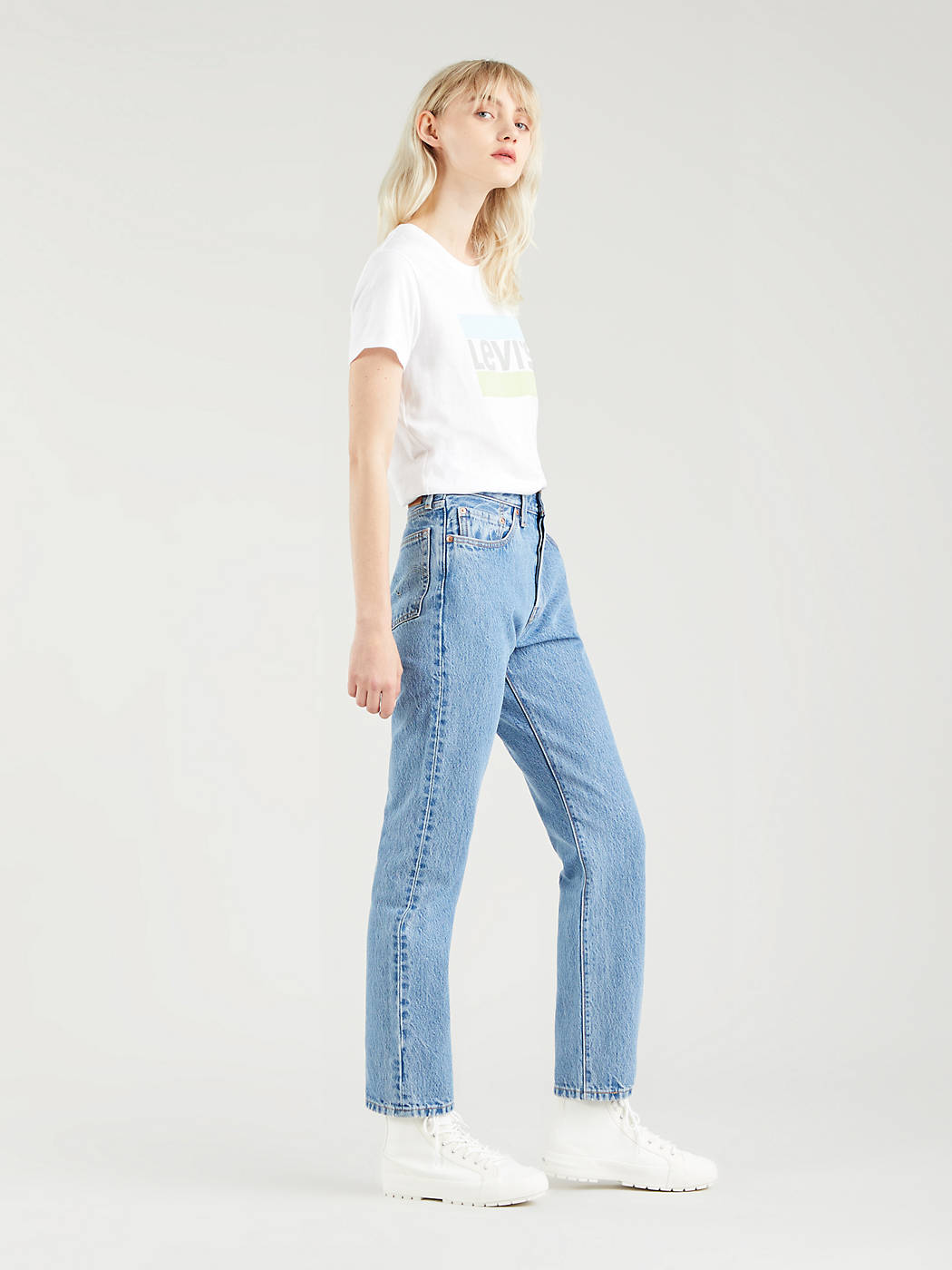 Levi's
Zara
Tuilus
Vestido floral largo zapatillas running
lolo_bravoo
&Other Stories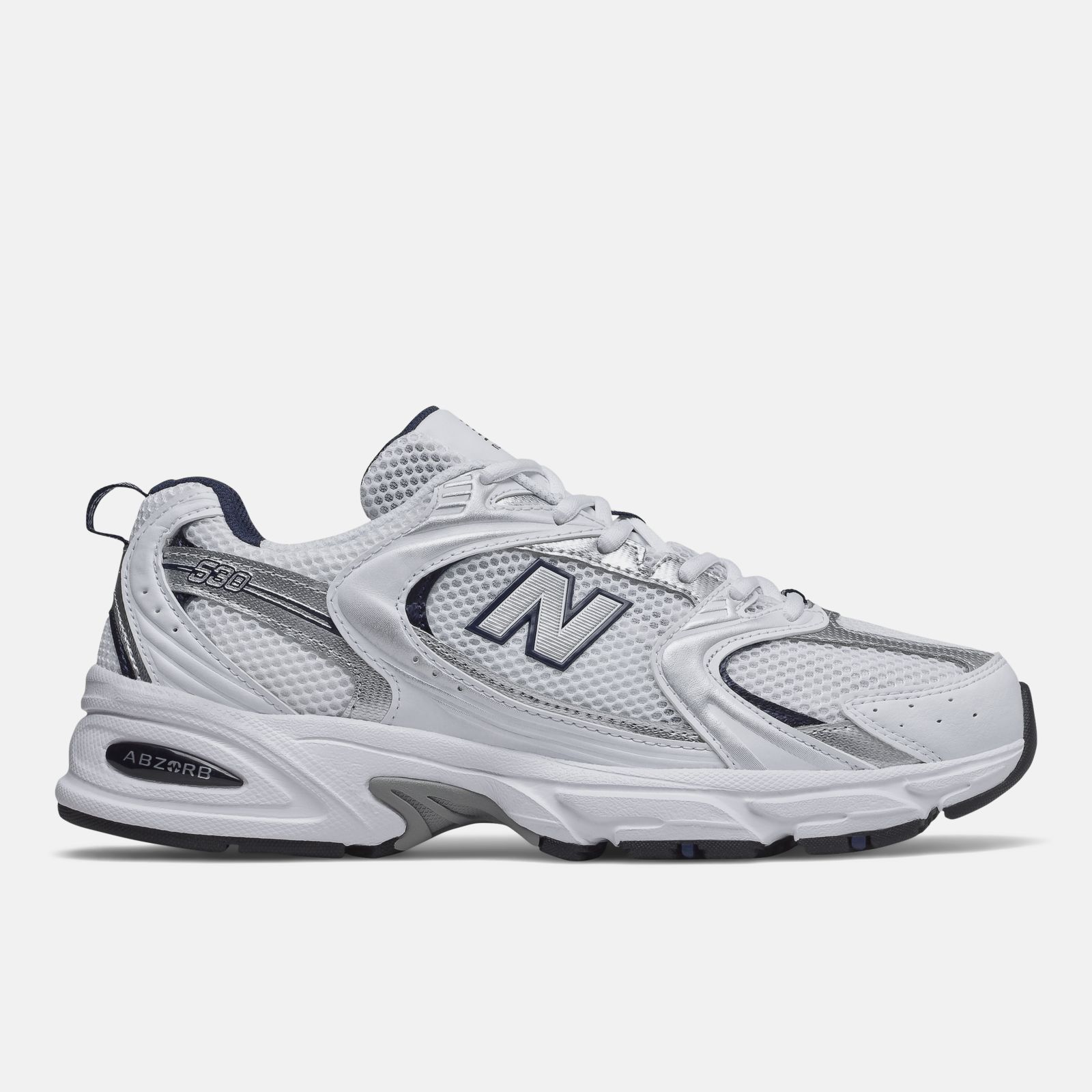 New Balance
Jersey falda estampada larga Converse
tamaramory
American Vintage
Réalisation
Converse
Mini falda estampada rebeca manga corta
melodiebance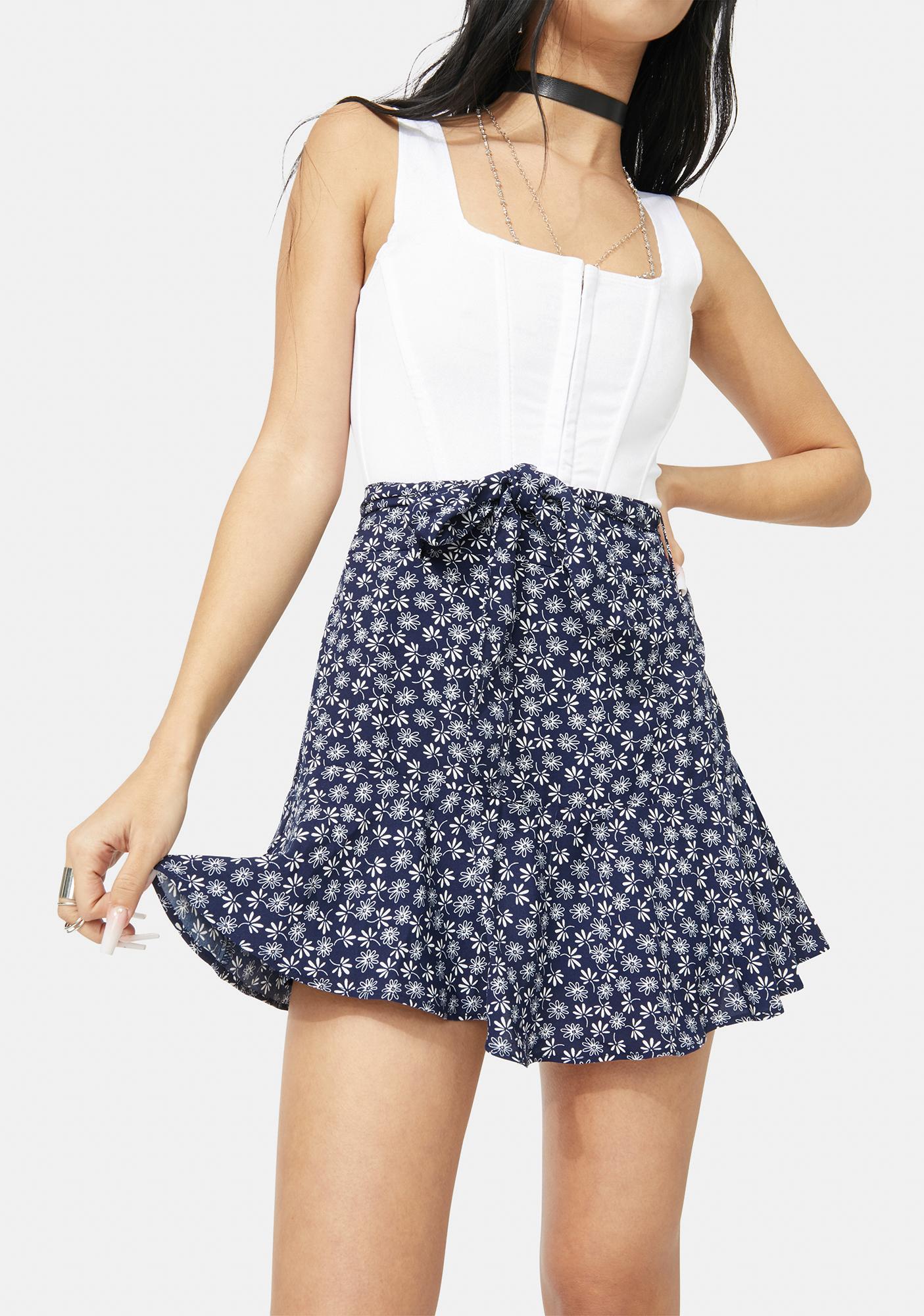 Dollskill
&Other Stories
Lo cierto es que son súper ponibles y adaptables con prendas que solemos tener en el armario. ¿Cómo los veis? ¡Buen fin de semana!
As finally we're enjoying a mild weather that will lead us to the summer transition, today you will find some French outfits, they're perfect to wear in 20-degree weather, just in case you feel stuck and need some stylish ideas! Hope they help you to dress these days!
Fotos: Instagram.
Etiquetas: estilo francesas, french style, look francesas, looks de entretiempo, looks de primavera, spring outfits