Cuando una se introduce en las colecciones de primavera de gigantes online como Zara, H&M, Mango y demás referentes de la moda mainstream, no es extraño caer en una sensación como de dèjá vu. Técnicamente no estaríamos ante un tipo de paramnesia, ya que los looks reproducidos en las modelos sí podemos decir que los hemos visto anteriormente, que nuevamente confirmamos que la moda es una rueda y que en otros tiempos efectivamente ya existieron otras mujeres que los defendieron con estilo y desparpajo en una época en que, quizás, no le dábamos tanta importancia a la vestimenta y las combinaciones salían de forma natural, sin previa planificación.
Es lo que, sin duda, me viene a la cabeza cuando avisto los looks con falda larga y tank top o camiseta de corte halter que de cuando en cuando van apareciendo en las novedades high street, cuyas portadoras, las modelos de la generación Z actual, parecen haberse transformado en las más fervientes discípulas de gente como Jennifer Aniston, Gwyneth Paltrow, Liv Tyler o Cindy Crawford, quienes ya tuvieron la oportunidad de influir lo suyo en las generaciones jóvenes de entonces, hace más de 30 años.
Faldas maxi sin más, lisas negras, azules, verdes, o estampadas con motivos florales, pero también introduciendo elementos gráciles como un corte pareo, un nudo en la cintura o una abertura estratégica lateral. Cómodas, versátiles y fácilmente combinables, capaces de adaptarse a todos los escenarios posibles: desde una reunión de trabajo con el cliente, hasta unas cañas en la terraza con las amigas, pasando por hacer una compra de última hora al súper. ¿Un manual de uso imprescindible? El que nos proporcionan ellas, las it girls de los 90, así que vayamos poco a poco viendo las fórmulas más efectivas de la época:
Con tank top de canalé y sandalias de tiras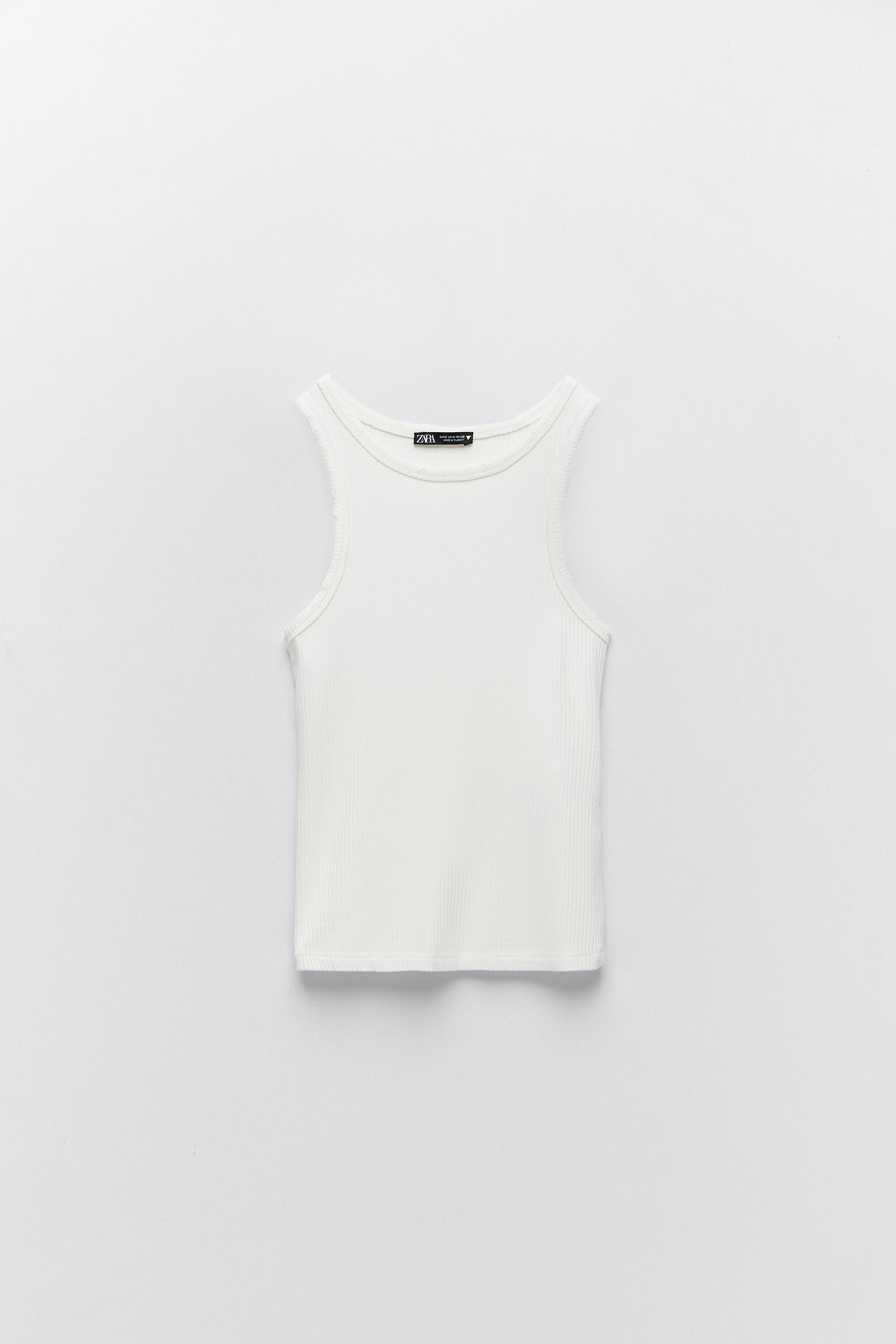 Zara
Zara
Alohas
Con camiseta y sneakers negras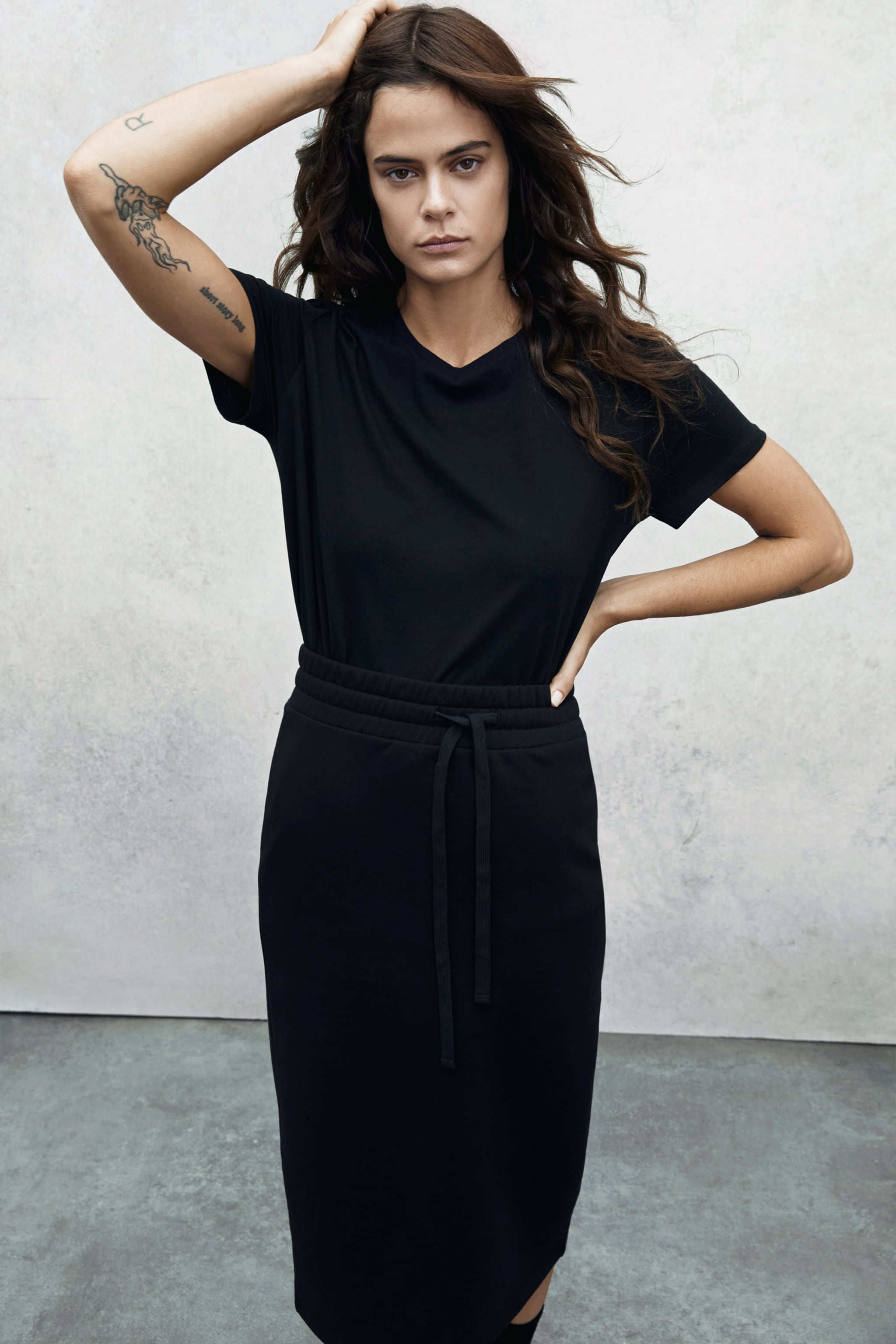 Zara
Zara
Vans
Con camisa del mismo tono y sandalias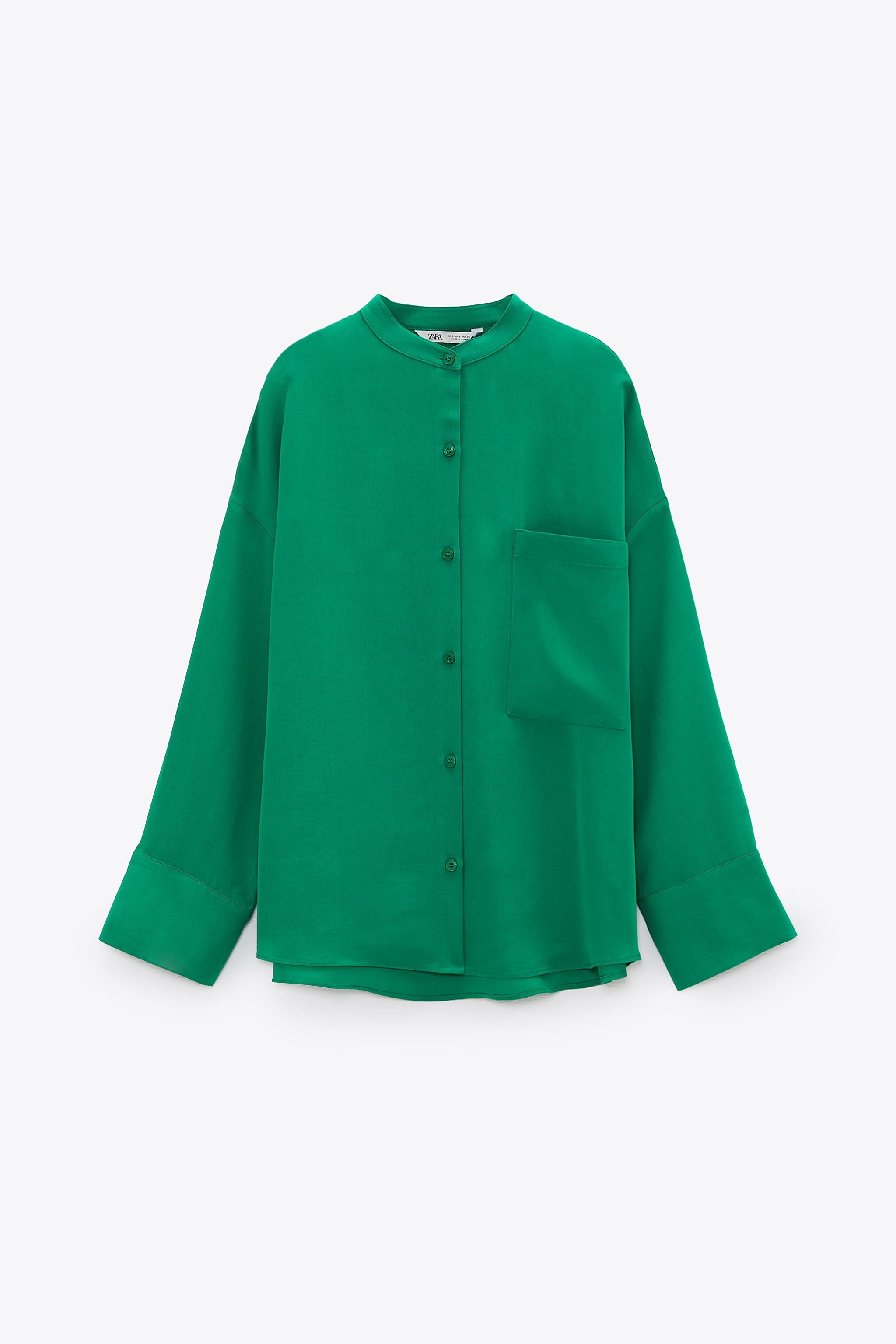 Zara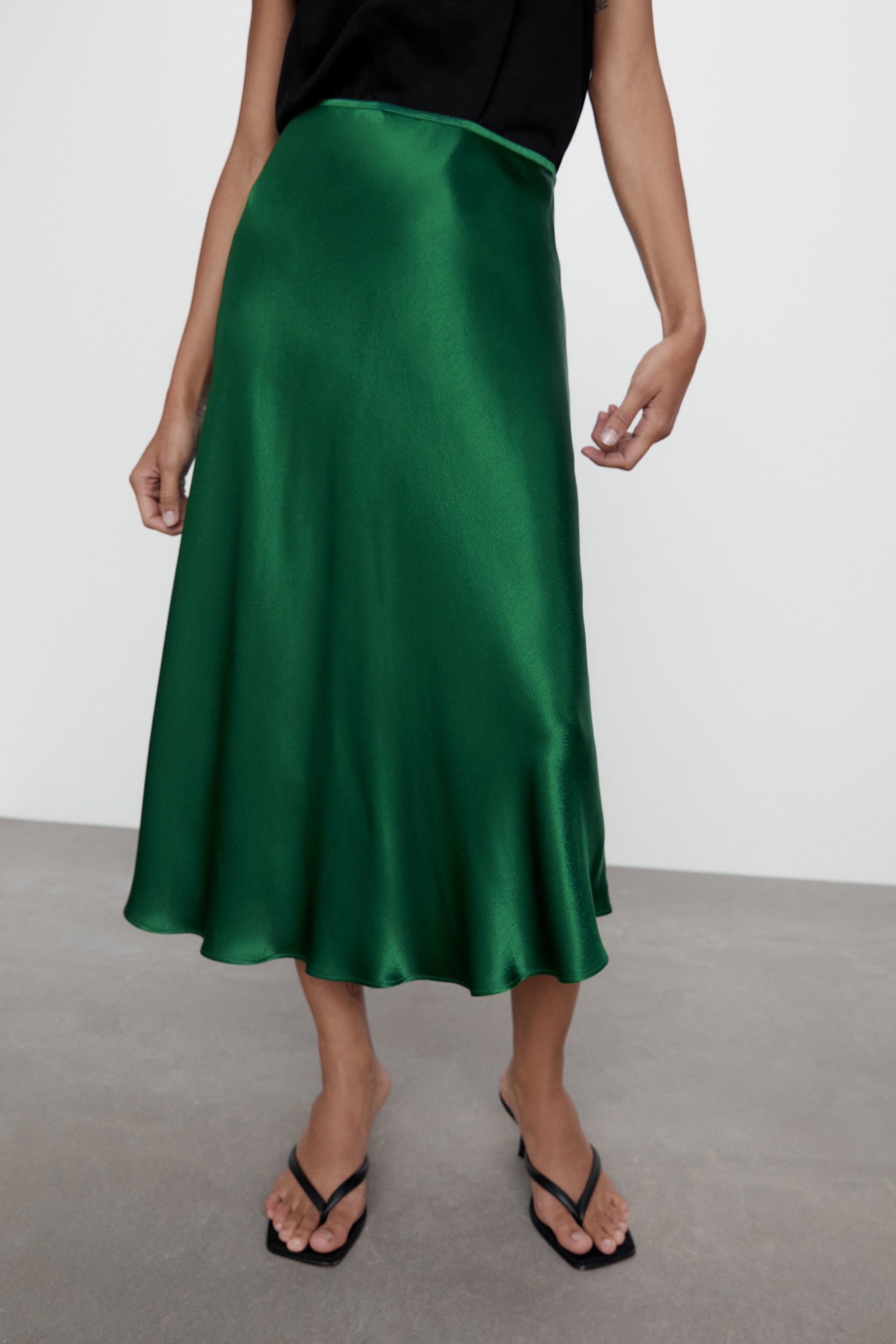 Zara
Alohas
Con top negro y sandalias de plataforma
Zara
Mango
Asos
Con jersey negro y zuecos
&Other Stories
Zara
Natura
Zara
Con camiseta de algodón de color
Zara
Natura
Con trench de animal print y sneakers negras
Zara
Asos
Converse
Con rebeca y sandalias de tiras
&Other Stories
Velvet
Zara
Con tank top negro y cinturón ancho
Zara
Zara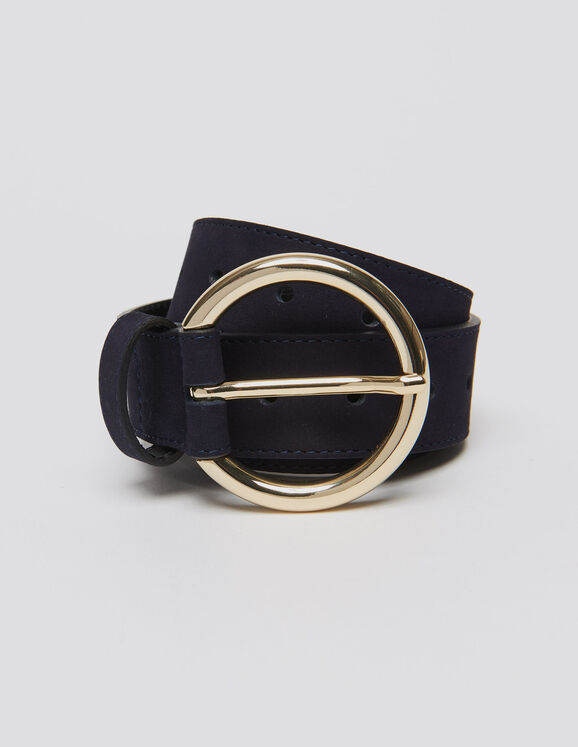 Sandro
Con chaqueta de cuero
Arket
Florencia shop
¿Estáis dándole uso a vuestras faldas largas este entretiempo?
Long, versatile and very easy to combine, these 90's outfits are the gorgeous inspiration we needed to wear our maxi skirts these days of Spring. Check them all and don't hesitate to put them into practice whenever you want to!
Fotos: Getty, Pinterest.
Etiquetas: 90's outfits, 90s maxi skirts, años 90, looks con falda larga, looks con falda maxi, maxi skirt outfits, outfits in maxi skirt