Como os prometí, vengo con una entrada de rabiosa actualidad para facilitaros la tarea de cara a vestiros en los eventos características de esta época. Eso sí, si semanalmente con las consultas de moda nos hemos centrado en vestidos concretos elegidos por vosotras para estas ocasiones, y puntualmente nos hemos enfocado a vestidos de marcas high street como Zara o Mango para sacar el máximo partido a las opciones que más a mano nos quedan… Esta vez me quiero centrar en un rollo concreto, el boho más especial.
Invitadas de estilo boho
Todas coincidiréis en que ver a una invitada exhibiendo este estilo nos inspira muchísimo y eleva el nivel de elegancia de forma automática, por lo que he recopilado algunas ideas de inspiración y alternativas de marcas especiales con la que podáis emularlo sin gran esfuerzo. Quizás haya que invertir un poco más, pero si consideráis el hecho de que la gran mayoría de ellos puede aprovecharse para registros diarios o más casual, podría resultar interesante hacerles un hueco en el armario: ya veis que se elevan con unas sencillas sandalias metalizadas y para diario, pensad en unas sandalias planas, alpargatas o sneakers. ¿Qué pensáis? Sin más, os despliego la inspiración y el shopping para comenzar este último viernes de mayo. ¡Comenzamos!
Franchubavio con vestido de Guevaraocampo y joyas de Jitric_jc
vanderwilde
Getty
Getty
meriluwdg
Antik Batik
The Kooples
Na Kd
Mango
Ba&sh
Ba&sh
Ba&sh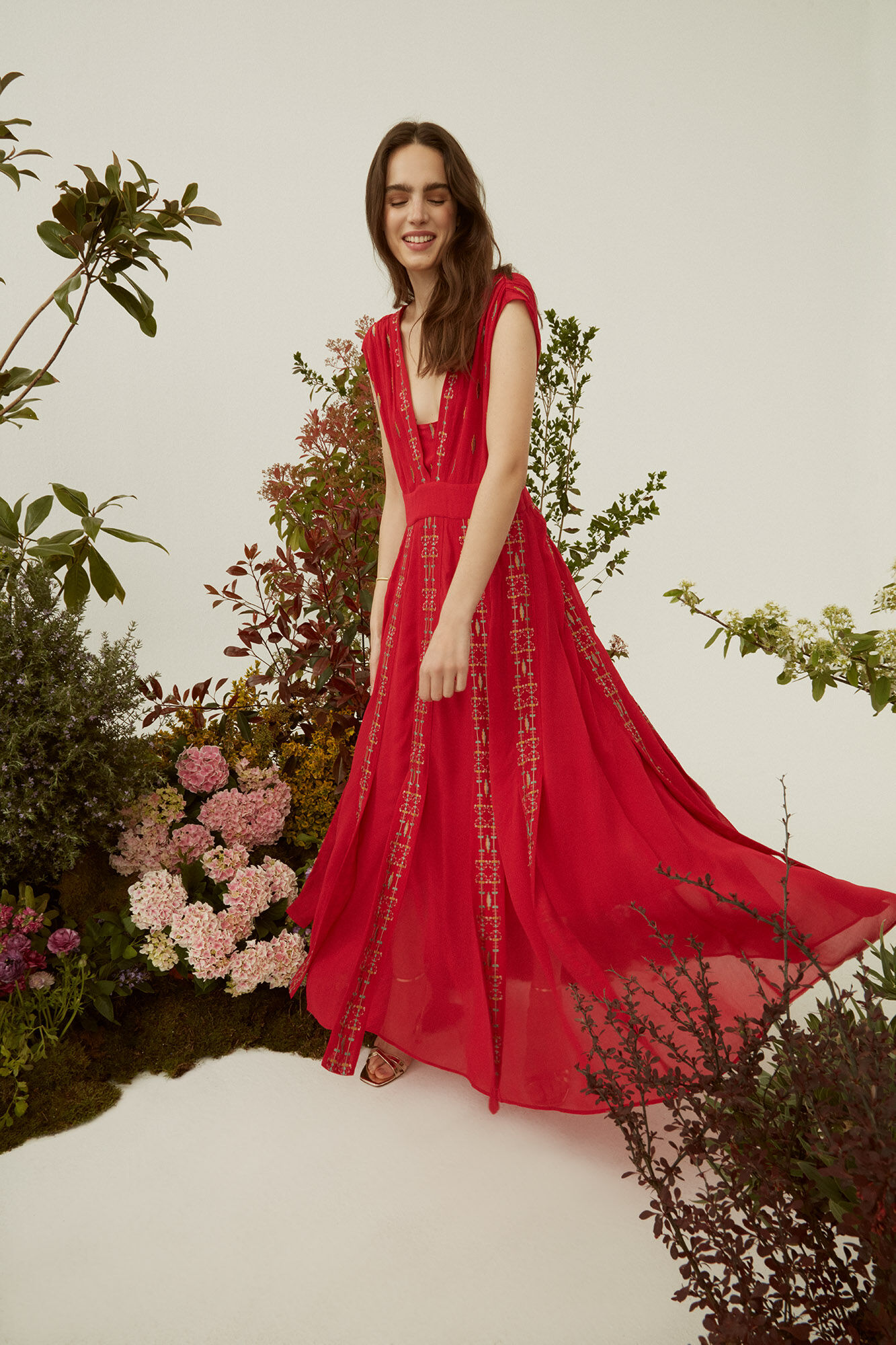 Hoss Intropia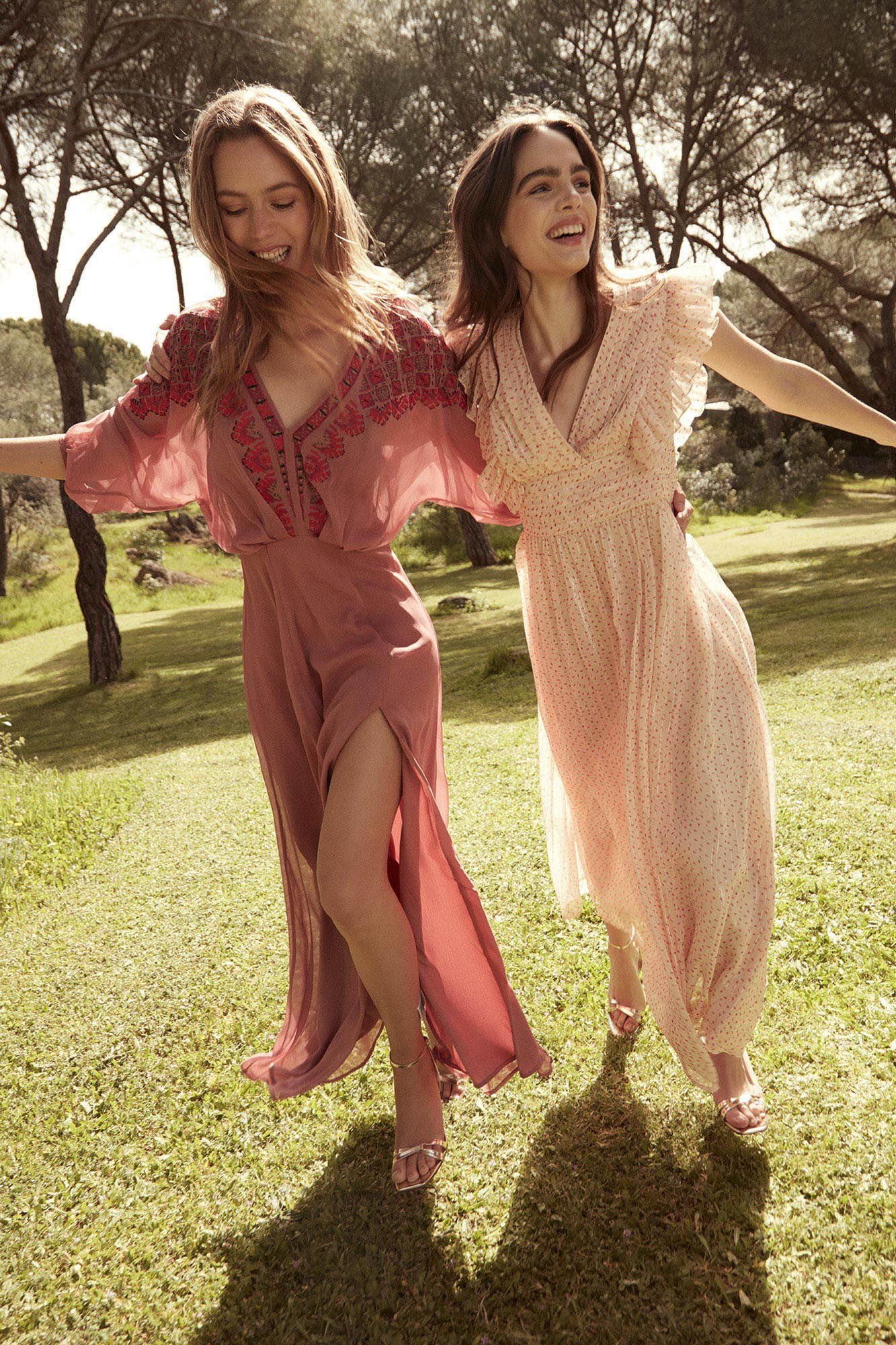 Hoss Intropia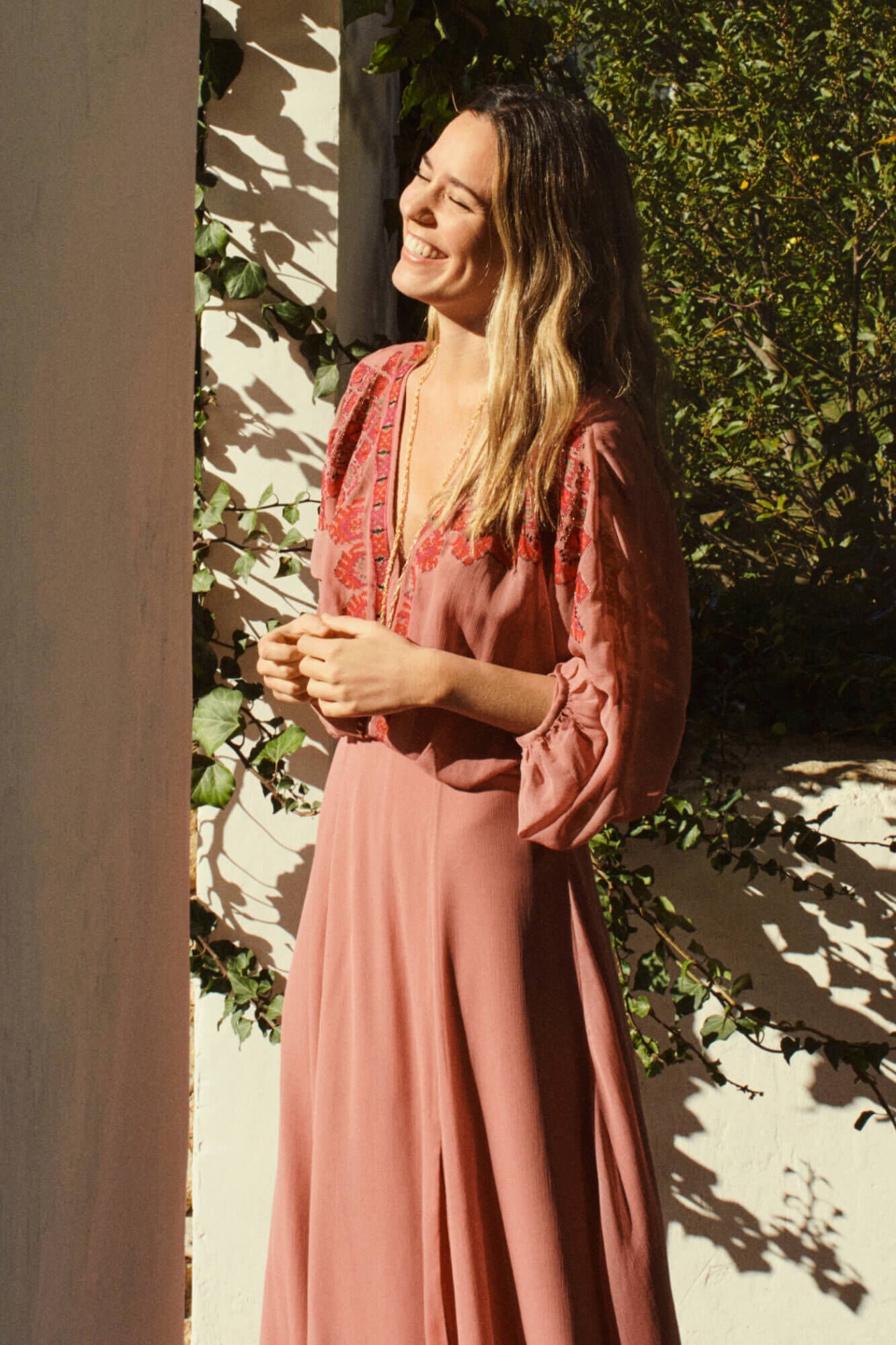 Hoss Intropia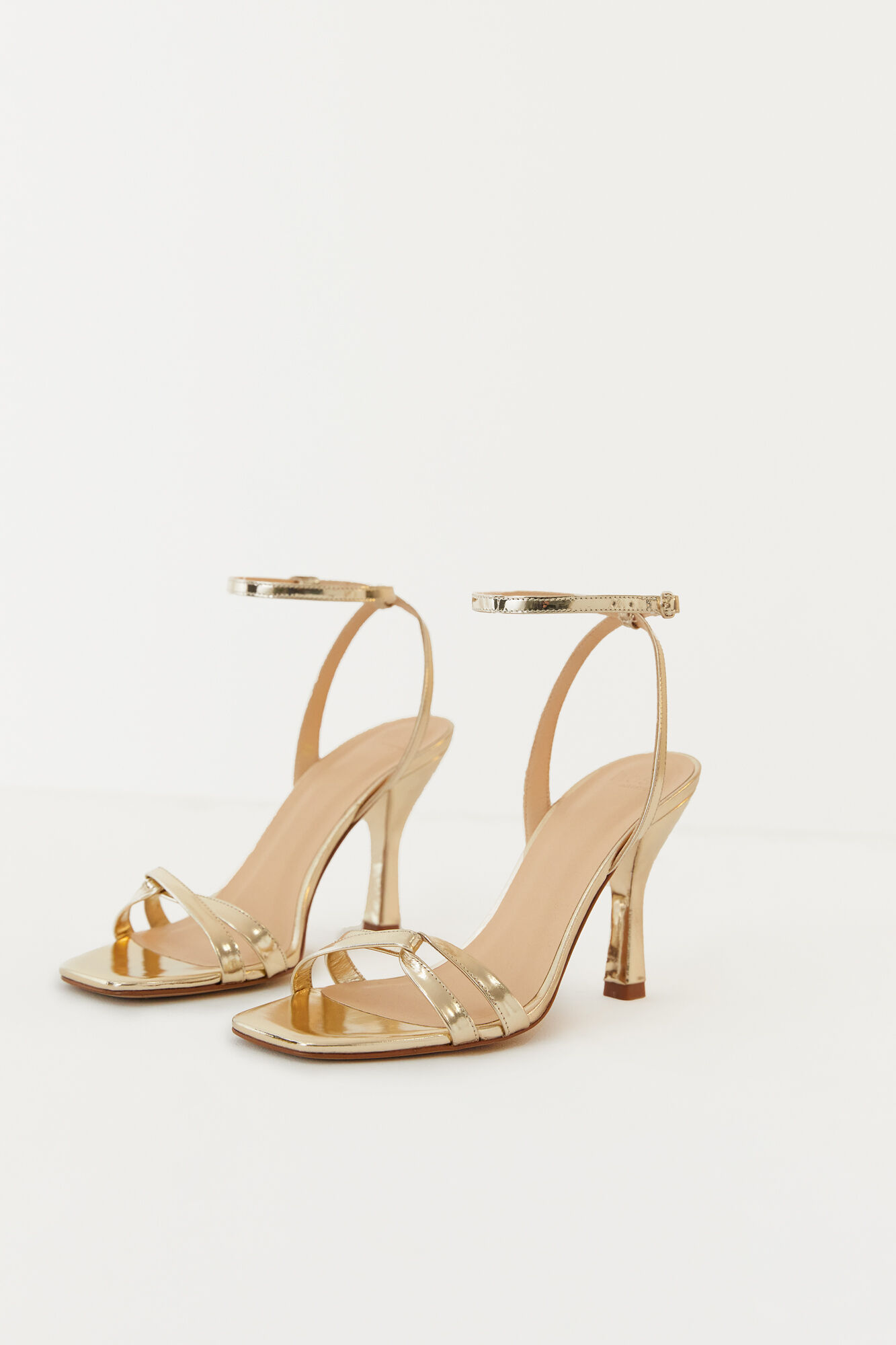 Hoss Intropia
¡Espero que os gusten todos y os animéis a abrazar este estilo sea cual sea la ocasión!
P.D.: El lunes os contaré novedades sobre la nueva etapa de Time for Fashion. ¡Pasad un buen fin de semana, chicas! ¡Se os quiere mucho!
Since we have taken up all the special events such as weddings, parties and other ceremonies, finding the perfect dress is one of the most exhausting task when it comes to seek the different alternatives in stores. I've found the right inspiration for this goal, but also rounded up some gorgeous boho dresses to dress with and get this special mood. Hope you find the perfect boho wedding guest dress for you!
Fotos: Getty, Instagram.
Etiquetas: bodas, bodas de mañana, boho wedding guest outfits, boho wedding guests, invitadas, invitadas boho, invitadas boho chic, looks de boda, looks de invitada, looks de invitadas, vestidos de boda, wedding guest dresses, wedding guest looks, wedding guest outfits, wedding guest style