¿Quiénes de aquí han podido lucir ya los deditos de los pies al aire? Sin duda, puede que la cálida sensación térmica de muchos lugares del país os haya obligado a muchas de vosotras a rescatar sandalias y alpargatas (¡qué ganas!) y combinarlas con vaqueros, pantalones fresquitos, faldas largas o incluso vestidos y faldas cortas. O quizás ya habéis notado que os falta ese par que le de un aire de modernidad y tendencia a vuestros looks estivales, para lo cual la entrada de hoy os va a interesar de cara a hacer las primeras compras del verano.
Planas, con mini tacón o cuña, con tacón ancho y medio, el denominador común de la selección de sandalias de hoy es que son comodísimas y están concebidas para complementar de forma perfecta cualquier outfit que osemos enfundarnos esta primavera/verano. Veamos cuáles son los estilos y tendencias que más interés despiertan esta temporada. ¡Arrancamos!
Cangrejeras
alexachung
monikh
Zara
Sporty
nata.marz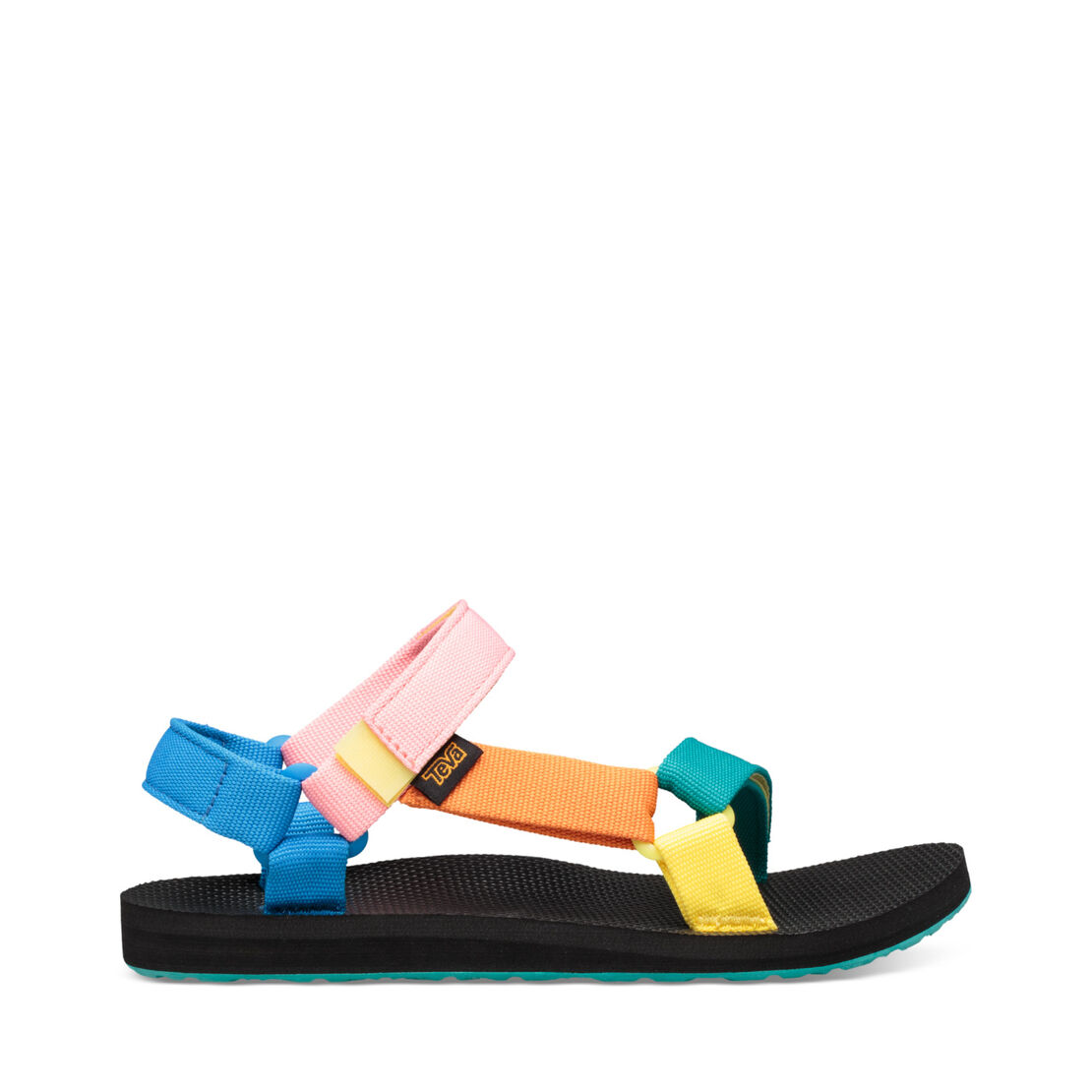 Teva
Gaimo
Mules con taconcito
rouje
lucie.rose.mahe
Rouje
Con tiras minimalistas
collagevintage
Alohas
De plataforma
tamaramory
collagevintage
&Other Stories
Flip flops de cuero
lucywilliams02
collagevintage
Alohas
Alohas
Palas planas
thepintorialist
sincerelyjules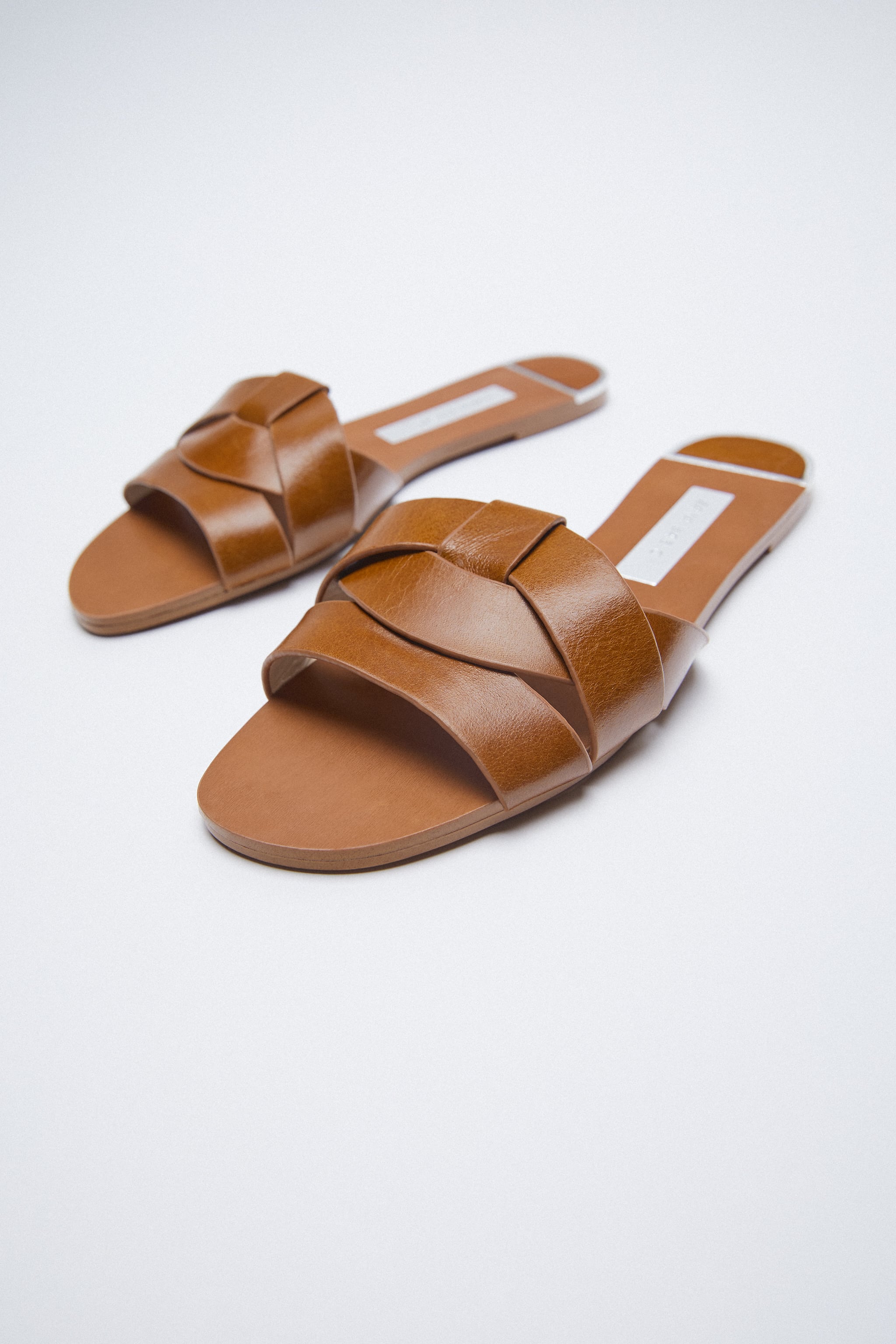 Zara
Mules de cuña
rouje
Rouje
Palas de suela de madera
jeannedamas
Emmshu
Rouje
Ugly sandals
waityouneedthis
collagevintage
sincerelyjules
Dune London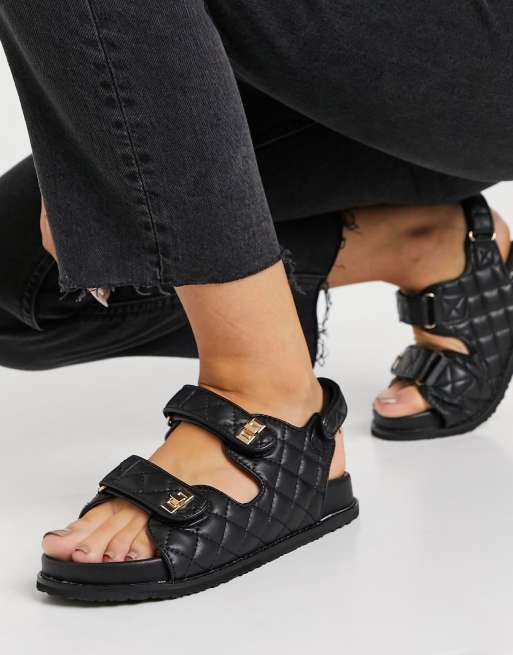 Asos
Menorquinas
galagonzalez
Guelmi shoes
¿Qué estilo(s) os apetece renovar o adquirir este verano?
These mild temperatures of May are leading us to show bare legs and feet, so you might want to know which sandal styles and trends are poised to be big this upcoming summer. The time is now to try something different, so keep scrolling for the sandal styles I think are about to hit the big time!
Fotos: Instagram.
Etiquetas: flat sandals, flip flops de cuero, leather flip flops, looks con sandalias, outfits with sandals, sandalias planas, SS21 sandals trends, tendencias sandalias 2021, ugly sandals